Thank you All
You are the Best !!!
(((((Fairy Hugs)))))
Get Well
Purplebutterfly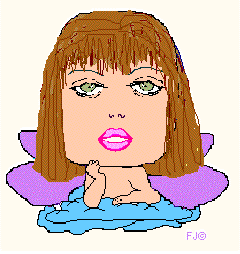 Sorry you're not feeling well,
Fairies of the Web
are sending you get well wishes.
We've also sent the Wizard to help with your ailment.

May Each New Day Find You Feeling Better
There are so many people thinking nice thoughts about you and wishing you a quick, easy recovery Just rest your mind and don't worry about anything Be peaceful and think of all those who love you as each new day finds you feeling better - Susan Polis Schutz
********************************
Here are some get well gifts for you!